Viburnum X. Pragense
Viburnum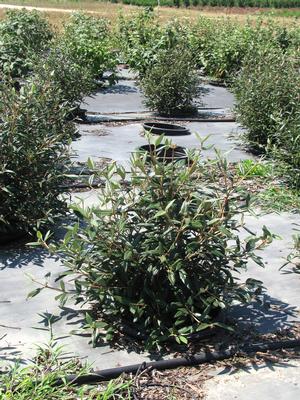 Semi evergreen waxy dark green leaves with white May flowers.
Interesting Notes about Viburnum:
Semi evergreen with waxy dark green leaves and white May flowers. Useful as a fast growing screen.
Characteristics & Attributes
Attributes:
Mass Planting
Fast Growing
Evergreen
Cold Tolerant
Soil Moisture:
Average Water
Moist, Well-Drained
© 2019 David's Nursery. All Rights Reserved. Site Produced by Clarity Connect, Inc.