Spiraea Snowmound
Spiraea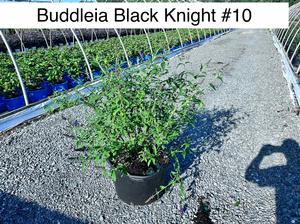 Graceful, spreading arching branches
Profusion of small clusters of white flowers in spring
Lovely casual hedge or accent plant in the border
Tips for Homeowners:
Follow a regular watering schedule during the first growing season to establish a deep, extensive root system. Feed with a general purpose fertilizer before new growth begins in spring.
Characteristics & Attributes
Attributes:
Cut Flower/Foliage
Mass Planting
Fragrant
© 2020 David's Nursery. All Rights Reserved. Site Produced by Clarity Connect, Inc.