David's Nursery Availability
July 1 2021
Special: Pyracantha Mohave #20 Trellis. We are doing them at 50% off. Price is $49.95. Trellis measures 5' tall x 2' wide.
Current Availability

:  Current availability is attached.

Plants booked from the current availability must be taken within two weeks.
Normal delivery area:  Virginia to Maine is our normal delivery area.  We are delivering throughout this area almost every week from March through early November. 
Minimum Order  (within normal delivery area from March through early November):

Minimum order for delivery is $1500. ($2750 for NH and $4250 for ME, VT)
Minimum order for pickup is $500. 
Other delivery areas:  We make infrequent deliveries as far west as Kansas and Michigan and south as far as Georgia.  $5500 is typical minimum to make freight reasonable. 
Contact info:
Dawn Clark (Office Manager)
757-442-7000          757-442-5504 fax
P.O. Box 926, Exmore, VA 23350 (mail)
3339 Mount Hope Road, Exmore, VA 23350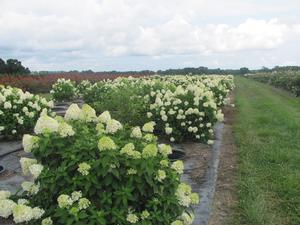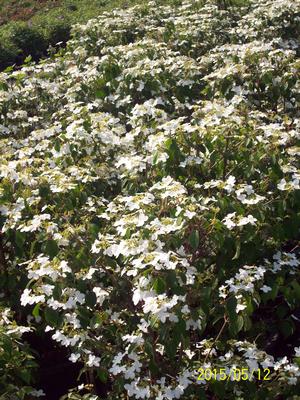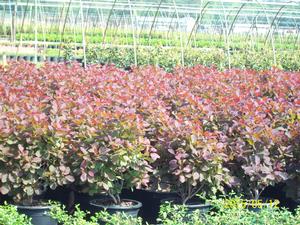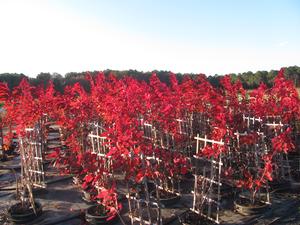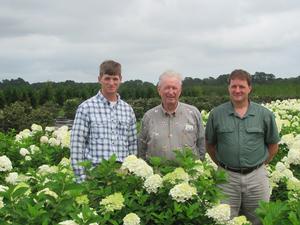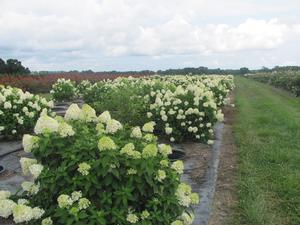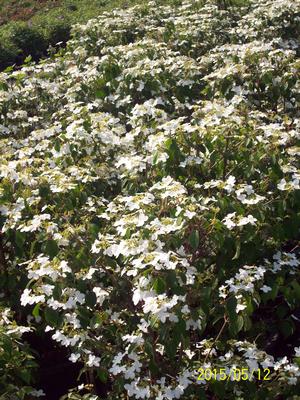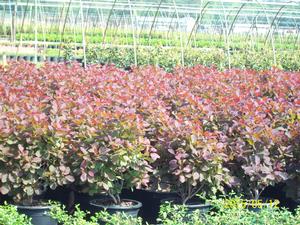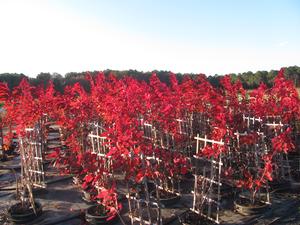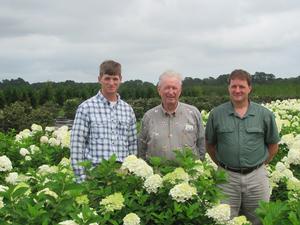 Additional Information